Over the past decade, we have been at the forefront of modern education. We believe education is not just about learning Science, Math, History or the languages, but also about developing awareness about one's self. We shape our young winners for success whilst ensuring they are ready for the global future and make an impact on the world around them.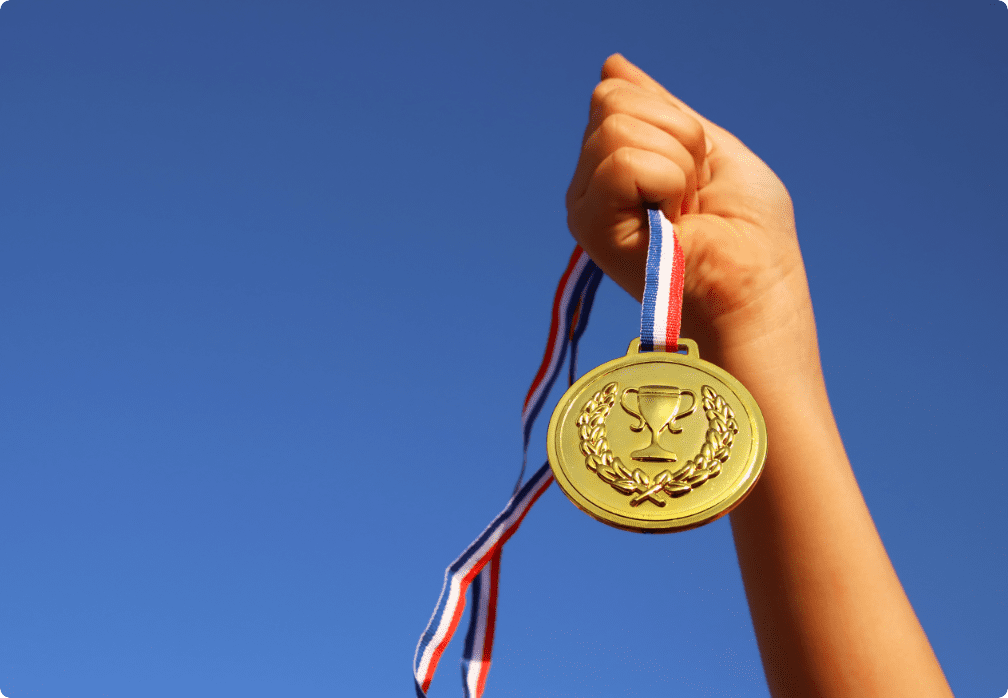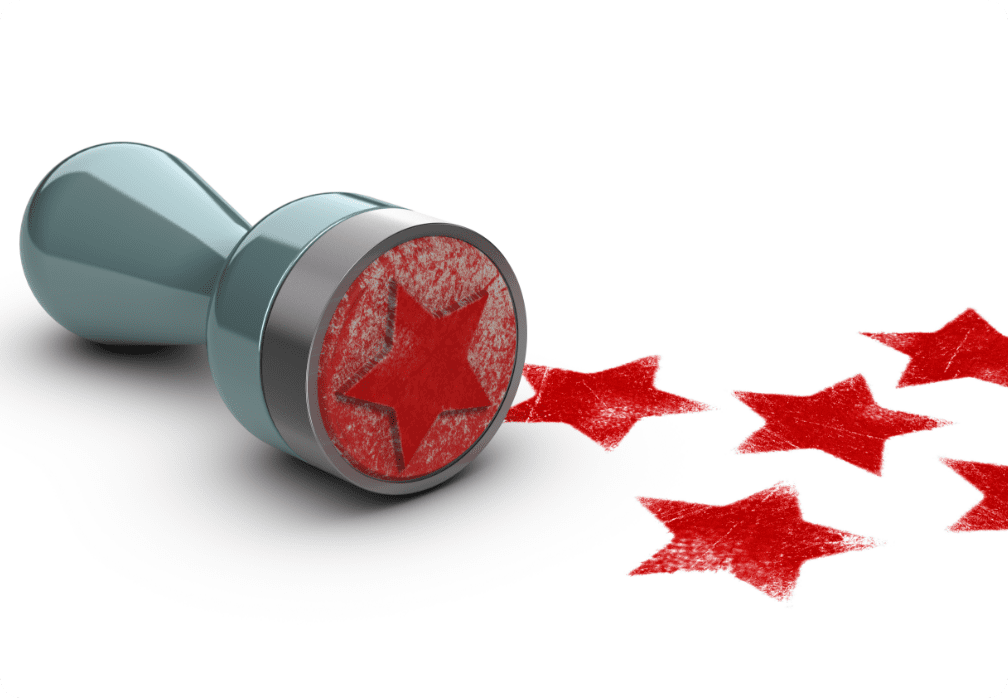 Across 4 locations in Hyderabad, our schools enable the leaders of tomorrow. Our modern classrooms, activity rooms and learning centre provide a welcoming and stimulating environment for learning. All our schools are conveniently located around major residential and workspace hubs.
Affiliated to CBSE, we offer continuous and comprehensive evaluation with an emphasis on holistic development of learners. The curriculum is a combination of Indian culture, tradition, heritage, thoughts and ideas with the progressive learning requirements of the 21st century. It is a curriculum framed keeping in mind the needs of the students as responsible 'global citizens'.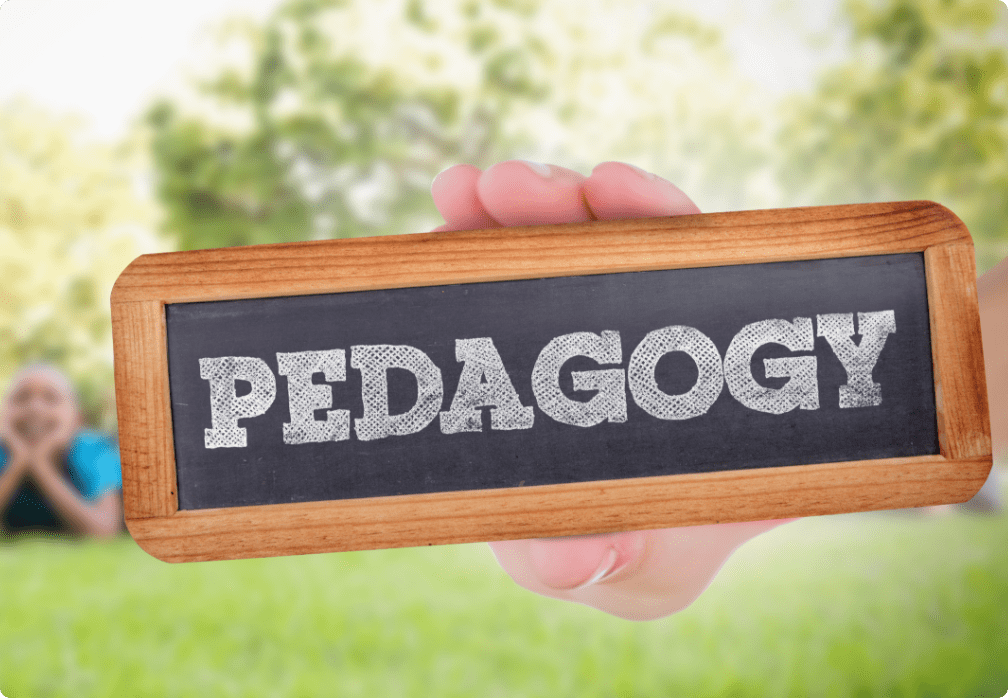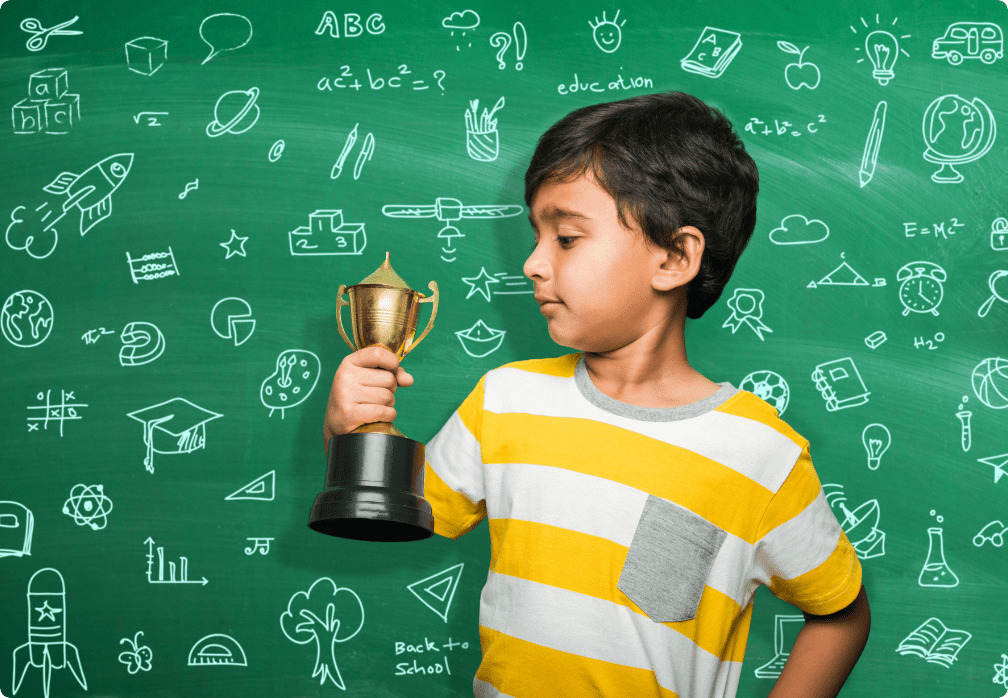 34 students qualified for the second level of IEO, IMO and NSO.

J. Sanjitha of Grade 10 was awarded Scholarship For Excellence In English (S.E.E) 2018-19 by the Science Olympiad Foundation.

Alluri Nikhil of Grade 3 won the Silver medal in under-8 category, Rink-3 in CBSE South Zone-I Skating Competition held at Belagavi, Karnataka in October 2019.

K. Harshitha of Grade 8 & Lohitha of Grade 7 won the Bronze Medal in shuttle-doubles organized by Khel Utsav held at Sriram School of Excellence in July 2019.
Recognition & Appreciation
Excellence Award for being in the Top 5 schools in India on The Champion Quotient.

Best Upcoming CBSE School by Education Today.

15 of our teachers were bestowed with the 'Teacher par Excellence' by I.I.H.M.

3 teachers received The Dr. S Radhakrishnan Adarsh Shikshak Samman.

2 teachers received The Dr. S Radhakrishnan Career Excellence Award.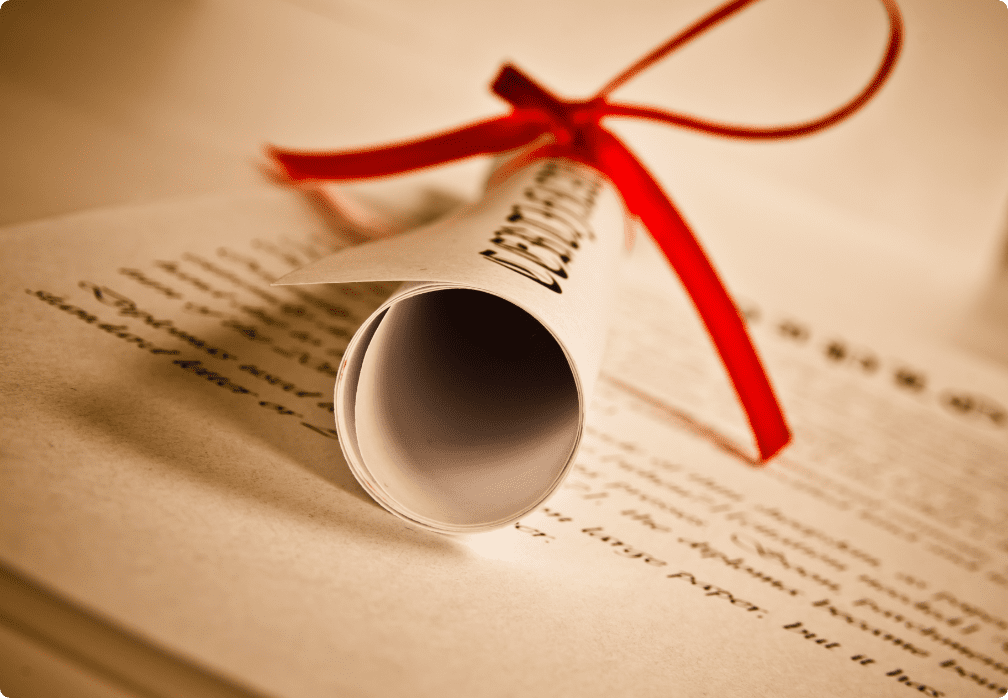 Nurture - The Healthy Parenting Initiative of The Global Edge Schools